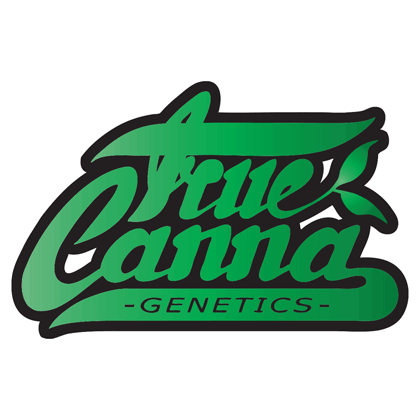 About True Canna Genetics
True Canna Genetics' history begins at the birth of the online forum scene around 2000. You can buy all their great gear at Seeds Here Now
Having done work for companies such as Reservoir Seeds, H3ad Seeds and more recently Connoisseur Genetics I have now decided to launch True Canna Genetics as an outlet for all of my breeding projects.
ChemValley Cooks 3rd place Hydro Spannabis 2016
"The Truth" 2nd place Indica High Times Cannabis Cup Amsterdam 2014
Multiple IC Mag 420 Cup wins
Interviews
Strain archive
This is a place to showcase the breeder's past breeding work. If it is marked retired, it will not come back. However, if it's marked "out of stock," Sign up for the "out of stock" list, on the product page, and be the first to know when it comes back in.

Are you 21 or older?
You must be 21+ to purchase Seeds products.
Due to legal requirements you must verify your age.