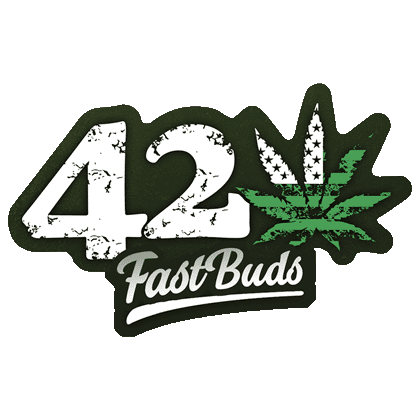 Fast Buds 420
In a world of constant progress, here at Fast Buds, we understand it's important to evolve with the world that is going faster and faster everyday. For this reason we have dedicated over 10 years of hard work on perfecting and refining our autoflowering genetics. After a decade of focusing on producing the highest quality, we believe we've created the new standard in autoflowering genetics.
Autoflowers
Gorilla Cookies Auto
1st place Oregon's Autoflower Cup
Interviews
Strain archive
This is a place to showcase the breeder's past breeding work. If it is marked retired, it will not come back. However, if it's marked "out of stock," Sign up for the "out of stock" list, on the product page, and be the first to know when it comes back in.

Are you 21 or older?
You must be of legal age to view our website.
Due to legal requirements you must verify your age.