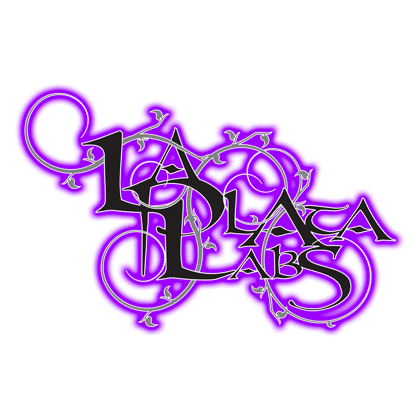 About La Plata Labs
La Plata Labs was first established deep in the mountains of La PLata County, Colorado. At 7,000 ft in elevation, clean air and over three hundred days of sunshine it has quickly become home to some of the highest quality cannabis strains in North America.
Inspired by a good friend of ours (Shazam) we decided to form what is now known as La Plata Labs, a group of skilled breeders and creative artists, that are determined to create some of the best genetics available in the market today.
Creators of Durango OG, Alien Bubba, FLUBBER and Colorado Clementines
HighTimes Breeders Hall of Fame
HighTimes Top Ten Strains 2015
HighTimes Top Ten Strains 2014
Interviews
Strain archive
This is a place to showcase the breeder's past breeding work. If it is marked retired, it will not come back. However, if it's marked "out of stock," Sign up for the "out of stock" list, on the product page, and be the first to know when it comes back in.

Are you 21 or older?
You must be 21+ to purchase Seeds products.
Due to legal requirements you must verify your age.