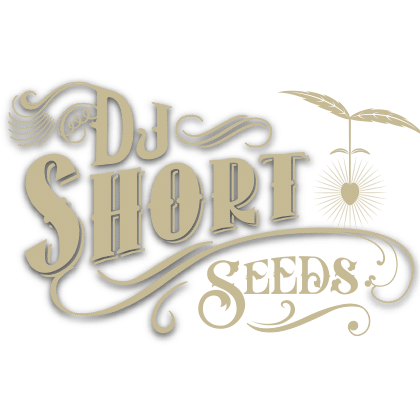 ABOUT
A Detroit native, but currently operating out of Oregon, Daniel John "D.J." Short has been practicing his magical marijuana alchemy since 1978, when he started experimenting with cloning techniques under a fluorescent desk lamp at the foot of his bed.. Since then he has crafted many popular cannabis strains, the most iconic being Blueberry, which actually smells like fresh blueberries.
Short has inherited his passion for cannabis and natural ability to successfully crossbreed Sativa and Indica varieties into award winning super strains from his Romanian great-grandmother. She was a gypsy herbalist who grew cannabis and other herbs for medical purposes, eventually passing down her acquired knowledge and skills to her daughter.
KNOWN FOR
Blueberry, Flo, Blue Moonshine, Blue Velvet, Blue Heaven, True Blueberry, Old Time Moonshine, F-13, Blue Satellite, Flodica, Velvet Krush, Grape Krush, Temple Flo, Blue V-2, Newberry, First Light, Cocoa Kush, Vanilluna, among others.
Cultivation Expert and Educator
Over 40 Years Experience!!
AWARDS
He was spotlighted as "The Willy Wonka of Pot" in a 5,000-word tome for the website Grantland
Author of the 2003 book "Cultivating Exceptional Cannabis: An Expert Breeder Shares His Secrets."
High Times Seed Bank Hall of Fame
2000 High Time Cannabis Cup First Place
DJ Short and Craig Ex Talk Genetics at Emerald Cup 2016
DJ Short and Exotic Genetix