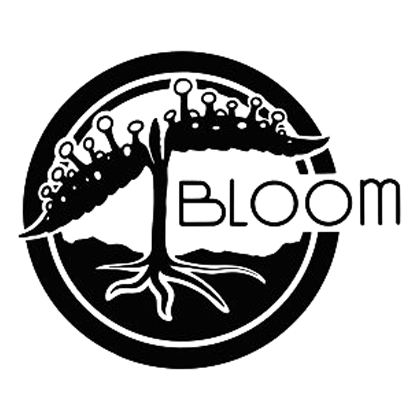 Bloom Seed Co Farm
Bloom Seed Company is a small group of lifelong cannabis devotees who banded together to intentionally breed premium genetics.
Breeder of original Tropicanna Cookies
Interviews
Strain archive
This is a place to showcase the breeder's past breeding work. If it is marked retired, it will not come back. However, if it's marked "out of stock," Sign up for the "out of stock" list, on the product page, and be the first to know when it comes back in.

Are you 21 or older?
You must be of legal age to view our website.
Due to legal requirements you must verify your age.