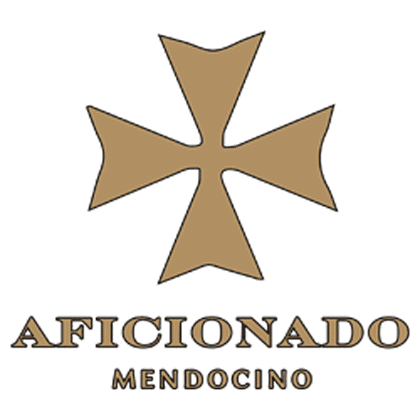 About Aficionado Seeds
Bred by Leo Stone
Humboldt and Mendocino CA USA
Established 1990s
 @aficionadoseeds
Founded in Northern California's Emerald Triangle region, Aficionado has been custom tailoring highly exclusive designer cannabis for a small group of private clients for over 20 years. By uniting legendary heirloom genetics and visionary artisan-ship, Aficionado exemplifies the Emerald Triangle tradition of crafting boutique cannabis that must be, at once, exceptionally bold and refined. Strictly produced in limited numbers and characterized by unparalleled quality- our exclusive varieties are reserved only for the most serious connoisseurs.
Multiple Cup Wins and Awards
Unique, limited-edition varieties
2019 Clouds in The City (Amsterdam)
1st Place | Live Resin | Sorbetto (@mad.bear.extracts)
2018 Homegrown Cup (Canada)
1st Place | Flower | Sorbetto (@OsirisEstates)
2015 Golden Tarp
2015 EMERALD CUP
TOP 5 | Cherry Limeade #6
2014 EMERALD CUP
2nd Place | Black Lime Reserve
2013 EMERALD CUP
3rd Place: Cherry Limeade
4th Place: Royal Sour
2012 EMERALD CUP
1st Place: Chemdawg Special Reserve
Strain archive
This is a place to showcase the breeder's past breeding work. If it is marked retired, it will not come back. However, if it's marked "out of stock," Sign up for the "out of stock" list, on the product page, and be the first to know when it comes back in.

Are you 21 or older?
You must be 21+ to purchase Seeds products.
Due to legal requirements you must verify your age.