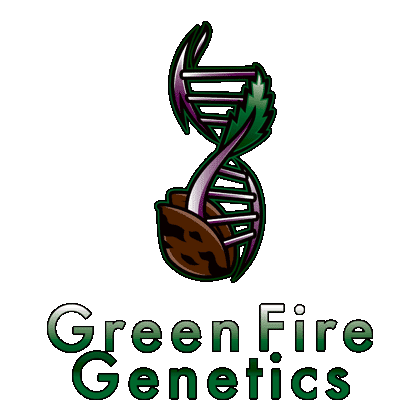 Green Fire Genetix
Our knowledge has been passed down from generation to generation and we continue to take pride in how we treat our land and crops in order for us to bring you and your garden the utmost quality genetics. All of our genetics are tested in- house to certify quality, and stability.
Green Fire OG – Green Crack x Fire OG
#RainbowFlame #TropicBerryOG #Dozizoz #RainbowPie
3rd generation grower
Organic growing
Interviews
Strain archive
This is a place to showcase the breeder's past breeding work. If it is marked retired, it will not come back. However, if it's marked "out of stock," Sign up for the "out of stock" list, on the product page, and be the first to know when it comes back in.

Are you 21 or older?
You must be of legal age to view our website.
Due to legal requirements you must verify your age.