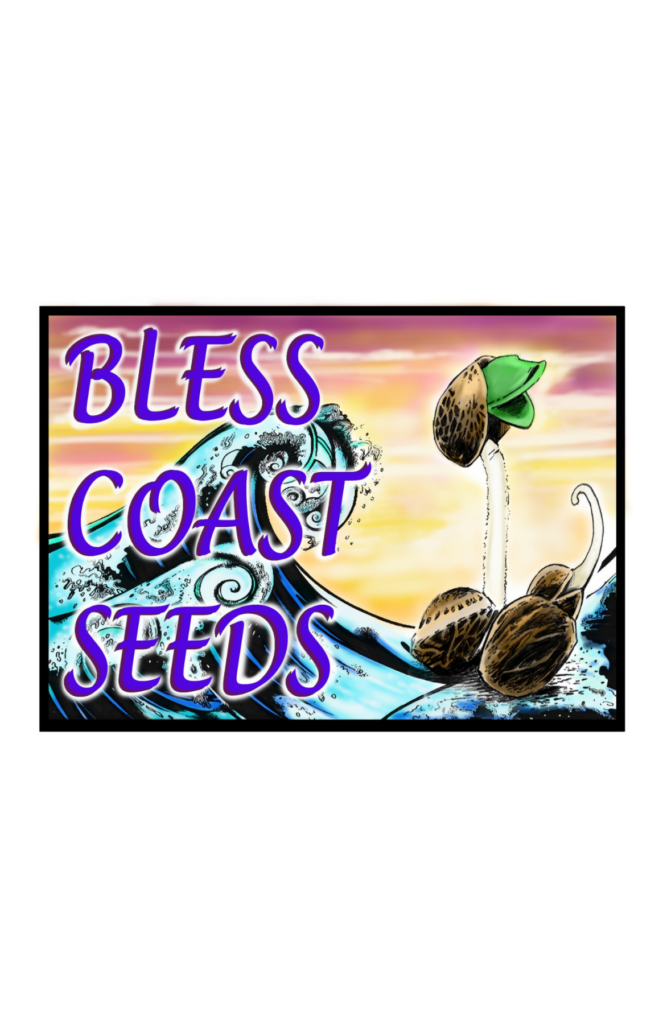 About Bless Coast Seeds
Bless Coast seeds specialty is in breeding unique lines and then hybridizing them to create new varieties of elite cannabis. The company is founded by the breeder Titan who's main focus has been to create the ultimate version of sour D. Titan has both the academic background and experience with elite clones to use both real science and the art of plant
breeding to create new and exciting hybrids
for growers tired of the same old over hyped crosses. By fixing quality traits step by step through selective inbreeding and then using strategic outcrossing Bless Coast Seeds creates varieties that satisfy even the most picky smoker and home/commercial grower. Creating complex and unique cannabis takes a passion driven by the utmost selective breeding programs and Bless Coast Seeds delivers.
Interviews
Strain archive
This is a place to showcase the breeder's past breeding work. If it is marked retired, it will not come back. However, if it's marked "out of stock," Sign up for the "out of stock" list, on the product page, and be the first to know when it comes back in.

Are you 21 or older?
You must be 21+ to purchase Seeds products.
Due to legal requirements you must verify your age.