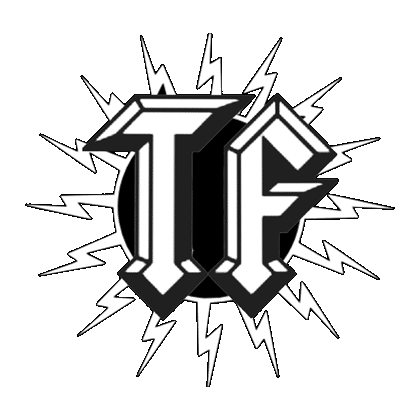 About Thunderfudge Genetics
Thunderfudge Genetics breeds award-winning strains like Slice Cream Cake, Mint Julep, and Sour Larry IX. A passion project by @runningwithlightning.
Thunderfudge of the exotic genetix crew. Mr white, ultrabrite, super sour Larry deez,s our banana larry, blackberry bubba ogers, pinkman, wifi 08, sour larry.
Interviews
Strain archive
This is a place to showcase the breeder's past breeding work. If it is marked retired, it will not come back. However, if it's marked "out of stock," Sign up for the "out of stock" list, on the product page, and be the first to know when it comes back in.

Are you 21 or older?
You must be 21+ to purchase Seeds products.
Due to legal requirements you must verify your age.