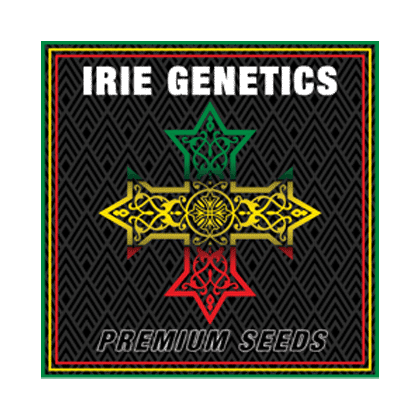 ABOUT
Irie Genetics is a cannabis breeding program founded by Rasta Jeff. We are cannabis growers, breeders, and enthusiasts who grow from our hearts. We are currently breeding with many of Colorado's favorite strains and Jeff's personal collection. Our mission is to provide unique hybrids for the medical and recreational market.
AWARDS
Best Sativa in The New Mexico Chronicle Cup
Best Hybrid in the New Mexico Chronicle Cup
Cannot add 1 × Irie Genetics - Arise. There is 0 available right now.
Showing all 3 results