Runtz x Litty Live Disposable [1g] – Elevate Your Experience
Unleash the power of six iconic strains and embark on a flavor-packed, exhilarating journey with our sleek and innovative disposable vape pen. The perfect blend of potency and convenience awaits you.
Go to shop
Premium Blend for a Unique Experience
Runtz x Litty's Perfect Fusion
Quality and Safety You Can Trust
The Runtz x Litty THC-H Live Disposable 1g offers discretion and convenience with its sleek, compact design, perfect for on-the-go use. Each vape pen undergoes rigorous lab testing, ensuring it meets the highest quality, purity, and potency standards. Enjoy a clean, safe, and enjoyable product with every puff.
Go to shop
Potent THC-H / HHC-P Live Resin Extraction
Experience the invigorating effects of THC-H or HHC-p for a powerful cannabinoid that elevates your mind and body to new heights. Our live resin extraction process preserves the full spectrum of terpenes, flavonoids, and cannabinoids, delivering an unparalleled vaping experience with flavor and potency in every puff.
Go to shop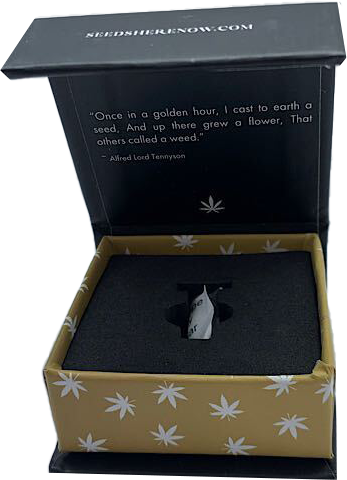 LEGAL, Discreet, Convenient, and Lab-Tested
Additional Information: WARNING: Not intended for children, pregnant or nursing women. Consult your physician about any other medications or dietary supplements you may be taking before use. This product should be used only as directed on the label. This product is not intended to diagnose, treat, or cure any disease. This product has not been approved by the FDA. It is, however, completely legal. Thanks to the 2018 United States Farm Bill. All cannabinoids are hemp-derived. *Due to the nature of the product, NO RETURNS, REFUNDS, or Exchanges are available on this item. All sales are final.*